Competitive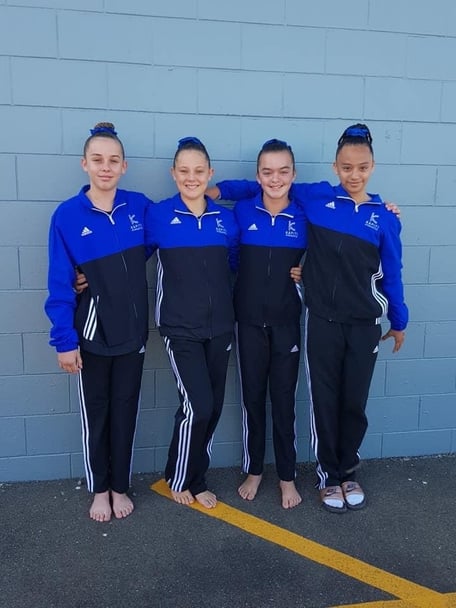 WAG - Womens
Note: Enrolment is by invitation only. Please contact the office for more information or email comp@kapitigymnastics.co.nz
We offer competitive classes for WAG gymnasts from 5 years upwards. Our programme is very successful, and our gymnasts are well represented at Nationals.
Women's Artistic gymnastics (WAG) consists of four apparatus: floor routine, beam, vault and the uneven bars.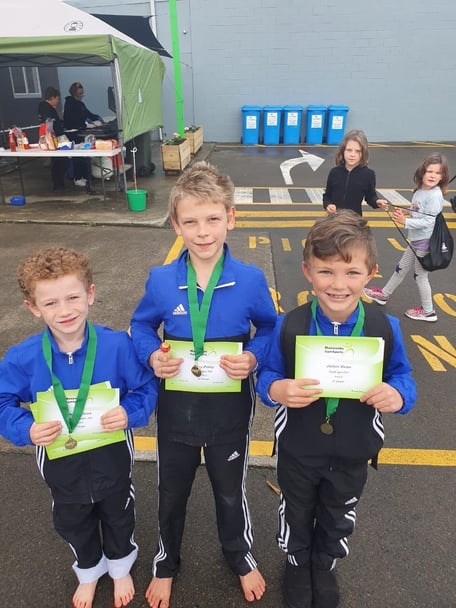 MAG - Mens
Note: Enrolment is by invitation only. Please contact the office for more information or email comp@kapitigymnastics.co.nz
Men's Artistic gymnastics (MAG) consists of six routines: floor exercises, pommel horse, rings, vault, parallel bars and the horizontal bar.