Pre School & Recreational Classes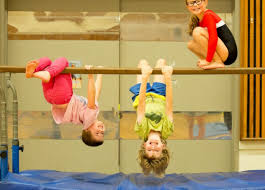 Kapiti Gymnastics Club offers many types of classes for everyone whether you want to to learn how to do cart wheels or whether you want to be the next New Zealand Gynmastic Champion. Click on our pages to find what best suits you.
Enrollments for Term 3 will be open from the 10th of June through till the 17th of August. Please note if fees are not paid your children will not be allocated a place in the class.