WHO WE ARE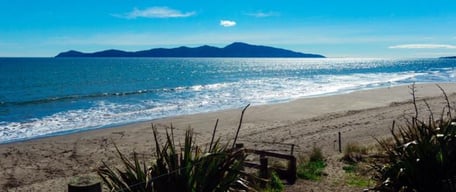 We are a non-profit, community-focused gymnastics club! Established in 1974, our focus has always been, and will always be, on providing quality gymnastics-based instruction in a fun, safe environment.
We cater to all ages and all levels, from toddler and pre-school age development, to recreational gymnastics and parkour programs, to school programs and holiday programs, to competitive gymnastics from the local to national to international level!
We provide one of the best facilities in the Wellington Region. The club first ran out of the School Hall at Kapiti College. In 1997, with the incredible help of our members, sponsors, and donors, as well the support of the Kapiti Coast Community, it moved into the fantastic purpose-build facility in Mazengarb Park. In 2018, the expansion to the Mazengarb Park facility opened, allowing us to offer more programs and classes, and host up to national level competitions!
2022 Management Team
Zara Struthers Manager
Emma Shanks Gym for All Head Coach
Charlotte Beck Excel Head Coach
Jaida Brown Pre-school Head Coach
2021-2022 Board
Anna Grant Chair
Haig Davidson Treasurer
Linda Wood Secretary
Gavin Snowsill Board Member
Jacqui Dinou Board Member